Meet our Experts
We've built collaborative relationships with experts in various fields to provide you with industry specific competency models and access to the experts who built them. Our competency model library consists of ready to use models to save you time and reduce risk. Tap the experts who designed the models for customization, training and project work.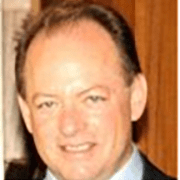 Mike Kritzman
Alliances
Mike has worked as an alliances executive for much of his career. Deep experiences in working with consulting firms and distribution channels.
SkillNet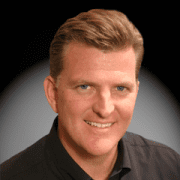 Ken Powell
Sales
Ken has held executive sales leadership positions at Oracle, SAP, McAfee, and Apple. He's trained hundreds of sales people..
SkillNet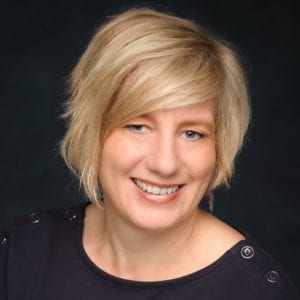 Sally Anlin
IT & Compliance
Sally helps guide teams to stop reacting, start creating, and continually deliver results!
SkillNet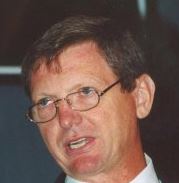 Bill Waas
Mentoring
Bill has extensive experience on mentoring projects from his work as Chairman at the IL Technology Foundation and teaching roles at Harvard and Northwestern.
SkillNet
Awatif Yahya
Leadership
Awatif provides competencies for negotiation and leadership.
SkillNet