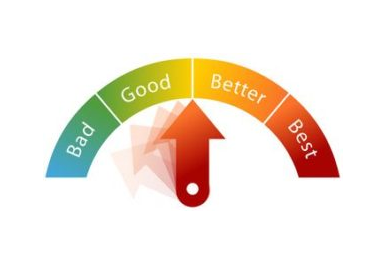 Skill Assessment
Team members complete a self and 360 skill assessment on job related skills based on the competency model created by each company.
Identify Top Performers
Skill assessments identify the top performers in each position.  Easily find the experts, build successful project teams and use for succession planning.
Develop More Experts
Skill gap areas automatically deploy a customized learning plan aimed at increasing the job related skills needed for success in a specific position.