Talent Development Platform
SkillNet measures, develops, and tracks your skills
Develop Your Talent
Automate how you manage and develop your team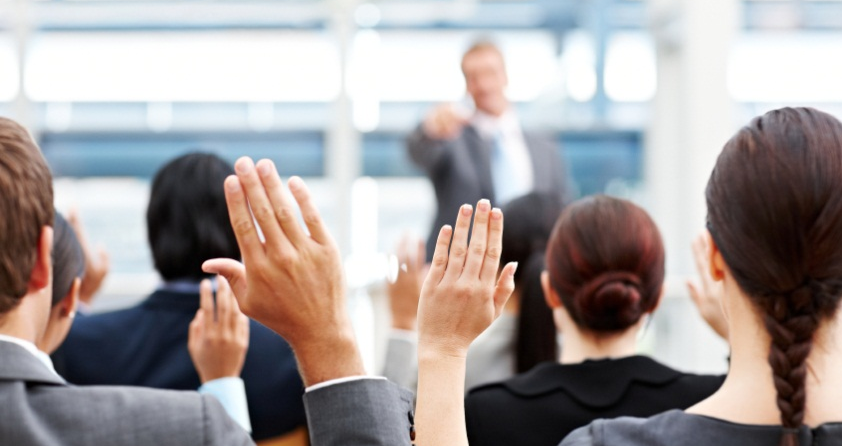 Build and Retain High Performers
Talent Development Ramps Peformance and Lowers Turnover
Hire Better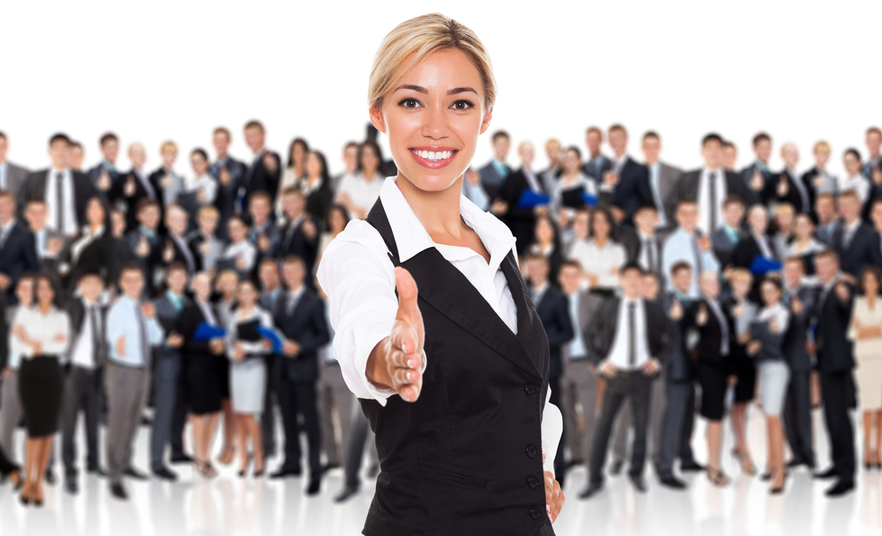 Skill Assessments Improve Talent Selection
Free Talent Diagnostic
Select attributes from our assessment library to measure and benchmark your team
Learn how to optimize your staff
SkillNet is a fast growing software company with a talent development platform to measure, develop and track skills.
Give managers frequent coaching tools
Use skill data to improve hiring and selection decisions
Access up to date reports to find the people with selected skills
Inspire and engage your staff in their own development
Sign up for a free talent diagnostic to measure your team.
Make Data Driven Decisions
Use skill data, goal attainment, task completion and rates of improvement for project placement and succession planning.
Hire Better
Measure candidates based on assessment data

on job requirements
Job skill ratings are great interview topics…
Manage Better
Talent dashboards replace notebooks or spreadsheets. Frequent coaching replaces or supplements annual reviews.
Dashboards focus on skills, goals, tasks, and development progress 
Skills & Competency ratings
Goal Attainment
Task Completion
Individual Development Plan Progress
Develop Better
Automate Individual Development Plans (IDP) based on assessment results
Each role consists of specific competencies and skills.
Employees self assess and validate with 360 feedback from others. High skills earn badges and certifications and low skills are connected to resources matched to that skill area. Employees can search for subject matter experts.
One Size fits none. Skill gaps drive individual development plans using our recommendation engines.
Made for the cloud
SkillNet creates a private portal for each customer that's optimized to run on mobile devices. Our clients are in production in days. We can integrate to your other systems.