Performance Management & Employee Evaluation System
Turn Managers into Coaches
The most advanced coaching platform to develop staff
Create Your Next Rock Star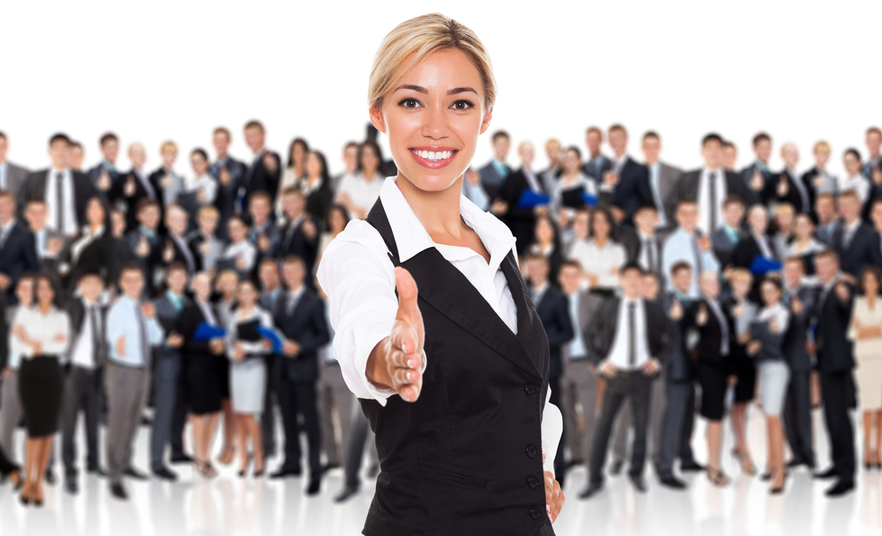 Develop Your People Faster and Better
Retain Top Talent
Individual Development Paths Engage & Retain Staff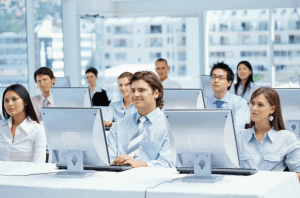 HIGH ENGAGEMENT
Feed your team with tech, content, collaboration, and coaching to become experts in their fields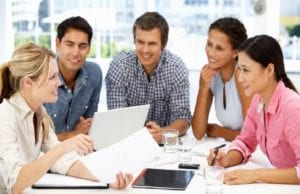 HIGH PERFORMANCE
Coaching, recognition, and knowledge collaboration creates high performers and high performing teams
HIGH RETENTION
High-potentials, top performers and millennials won't leave jobs with continuous development
Define a skills based competency model for each job position and store the information in a digital library instead of word docs or spreadsheets
Individual Development Paths
Individual development paths are formed to remedy low skills or knowledge areas or manager input. IDPs point staff to learning resources.
Performance management centered around skills. Give users tools to self develop and empower managers with data so they can coach employees up to optimal performance
We're leading a new wave of performance management by empowering managers to coach, not judge. Our focus on learning and development provides a complete approach for modern business to engage, develop and retain staff. SkillNet is an agile, intuitive platform that your people will love to use. SkillNet is easy to use and ready to deploy as soon you add users. We offer a number of optional features like content sharing, goals, portfolio, and tasks. The platform easy to learn and use and works perfectly on mobile. Empower managers to coach, engage staff in their own development. If learning and development is a focus, you want to test drive SkillNet.
Competency Model Foundation
Matching Learning Resources
There is no other system on the market like SkillNet. Join other progressive high performing companies who use our platform to assess, engage, review, coach, and most of all develop their staff. You owe it to your team.