Meet the Team
We are a team of dedicated professionals, ready to do what ever it takes to make your business grow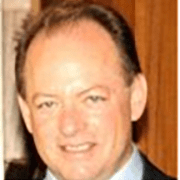 Mike Kritzman
Founder & CEO
Mike founded SkillNet and serves as the CEO.
Mike guides our vision and direction with insights and learnings from management positions at Oracle, Ernst and Young, and others where he saw companies struggle to manage and develop their people. SkillNet is all about making it easy for managers and staff to have specific, development-minded conversations. Before SkillNet, Mike founded Compliance11 which was venture funded and acquired by Charles Schwab. Mike graduated from Indiana University with BS in Marketing and Mechanical Engineering from Purdue.
SkillNet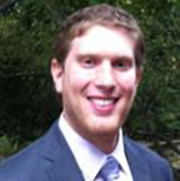 Matt Hochstein
Product & Services
Matt is a SkillNet expert and oversees our professional services.
Matt joined in 2010 with a new teaching degree that he puts to work every day. Matt handles pilots, training, and support. He interacts with prospects before, during and after the sale. He frequently speaks with the voice of our customers to guide product development. Matt graduated Phi Beta Kappa from Grinnell College with a Bachelor of Arts degree in Psychology.
SkillNet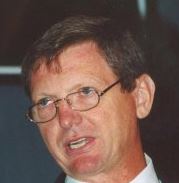 Bill Waas
Alliances
Bill develops and manages our Alliance relationships with experts, VARs and referral partners. He's a management consultant with extensive experience in information technology (IT) and serves at Northwestern and Harvard as an adjunct professor.
Bill is passionate about helping people reach potential and has deep experience as a mentor and rolling out mentoring programs.
SkillNet
Awatif Yahya
Training
Awatif runs Training for SkillNet
As our Training leader, Awatif continues her career of developing people. She channels her passions, academic training and work experience in workshops that empower students with new tools to create productive and healthy competencies. Skills include strategy planning and execution, people development, career coaching, negotiation, data analysis, company planning and project management. A Fulbright scholar with MBA from Golden Gate University.
SkillNet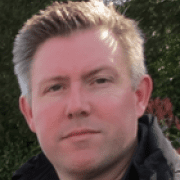 Mark Ruesink
CTO & Advisory Board
Mark serves on our advisory board..
A visionary who is able to transform concepts and ideas into working solutions. Mark co-founded Compliance11 as CTO with Mike, and was CTO at Praedea and ObjectStar. Mark has deep technical leadership experiences with enterprise software firms such as Vitria, Tibco, and Savvion. Mark is also Director of Systems Engineering at Pivotal Software. He earned an M.S. in Physics from the University of Illinois working at Fermi Lab and the National Center for Supercomputing Applications
SkillNet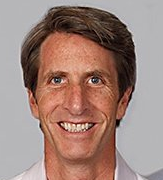 Eric Langshur
Advisory Board
Eric, co-founder of Abundant Venture Partners, is a successful serial entrepreneur and private equity investor. Eric is also the founder of CarePages, Inc. which he built to become the world's largest healthcare social networking website. Following the sale of CarePages, Eric founded Rise Health, a venture backed healthcare digital technology company.
Eric has a long history of digital experience and helped launch Cardinal Path, a leading web analytics firm. Previously, Eric was President of Bombardier Aerospace, CAS, President of United Technologies ONSI Corp, the world's largest producer of commercial fuel cells.
SkillNet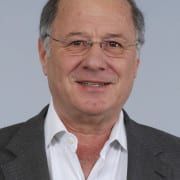 Ed Trolley
Advisory Board
Ed is widely recognized for starting the training outsourcing industry while at DuPont in 1993 and has orchestrated more comprehensive training outsourcing relationships than anyone on the planet.
Ed co-authored the book, Running Training Like A Business. He's a contributing author to two ASTD published books, Building Learning Capability Through Outsourcing and Lies About Learning. He's currently an executive with NIIT in their training outsourcing business.
SkillNet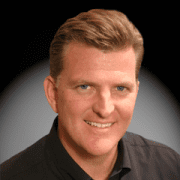 Ken Powell
Advisory Board
Ken is a proven technology executive who brings a wealth of expertise in enterprise sales, partner and customer acquisition, business development, corporate strategy, and global operations.
Ken held executive leadership positions at Oracle, SAP, McAfee, and Apple and was CEO for two venture-backed SaaS companies. Ken has consistently built and managed high performing organizations. Ken attended Boston University and graduated with a degree in Mechanical Engineering.
SkillNet